Article originally posted on www.insuranceneighbor.com

(opens in new tab)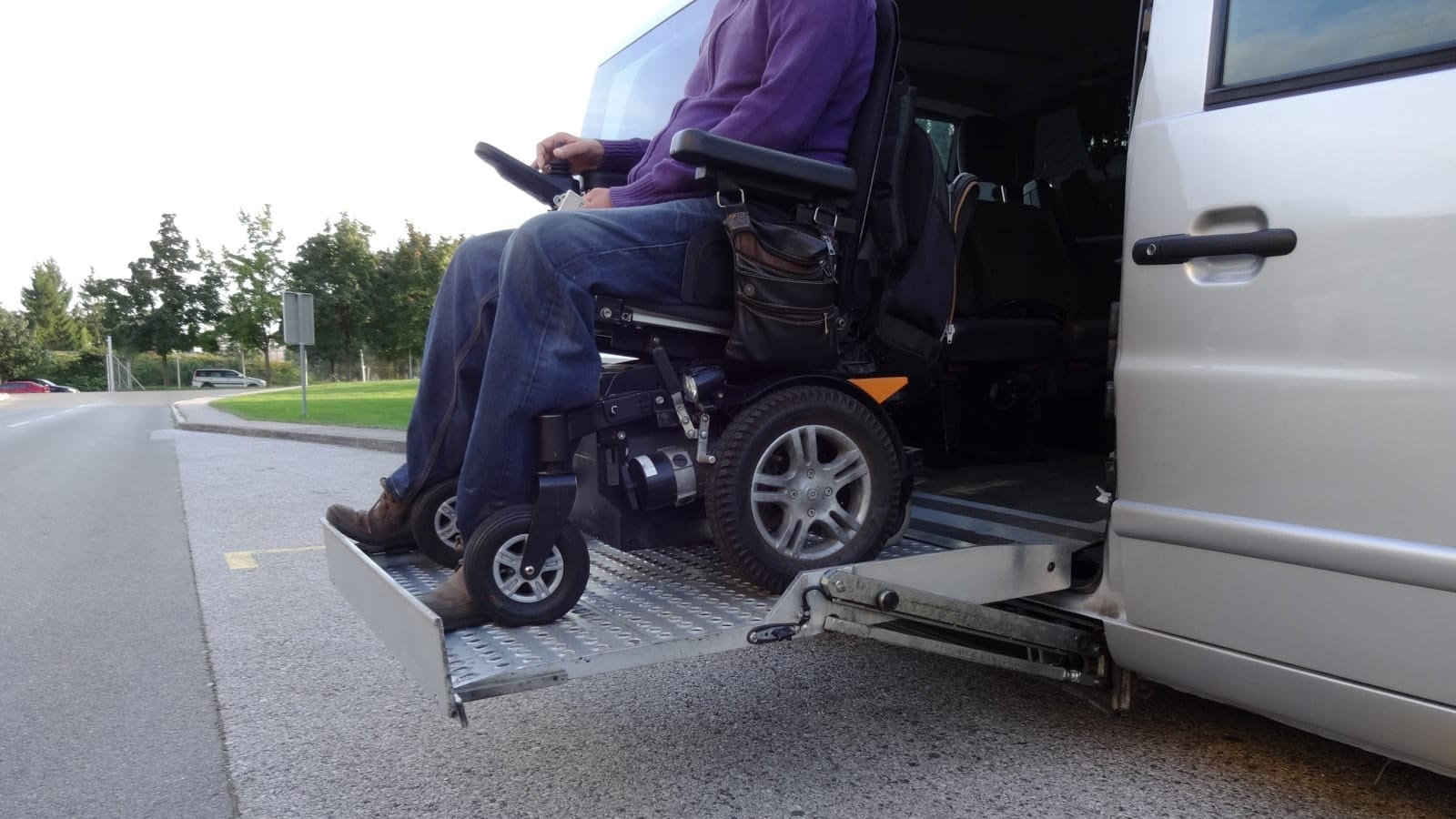 When you turn 65, you automatically become eligible for Medicare if you qualify for Social Security benefits or are a citizen or permanent resident living in the U.S. Certain people under the age of 65 may also be eligible for Medicare due to disability.
What Qualifies a Person Under Age 65 for Medicare?
Medicare is available for certain people with disabilities who are under the age of 65. These individuals are entitled to the same range of benefits as people age 65 and older. People under age 65 with disabilities may become eligible for Medicare in the following ways.
Receiving Disability Benefits
If you receive disability benefits from the Social Security Administration for 24 continuous months, you will be automatically enrolled in Original Medicare, Part A, and Part B. The Social Security Disability Insurance Program pays benefits if you have worked and paid Social Security taxes for long enough and recently enough. You may also be eligible for Medicare if you receive benefits from the Railroad Retirement Board. If you are under 65 with a disability and decide to go back to work, you can keep your Medicare coverage as long as you are medically disabled.
Lou Gehrig's Disease
Amyotrophic lateral sclerosis is also known as ALS or Lou Gehrig's disease. It is a progressive, neurodegenerative disease that attacks cells in the brain and spinal cord, leading to muscle weakness and paralysis. If you have this disease and apply for and receive disability benefits, you are automatically enrolled in Medicare the same month.
End-Stage Renal Disease
People with end-stage renal disease (ESRD) have permanent kidney damage that requires dialysis or a kidney transplant. You may qualify for Medicare if you have had a transplant or are receiving dialysis and are eligible to receive Social Security Disability Insurance (SSDI) or Railroad Retirement benefits.
How Do You Apply for SSDI Benefits to Qualify for Medicare?
If you are under 65 and disabled, you can apply for Social Security Disability Insurance benefits through the Social Security Administration. A checklist for an online adult disability application can be found on the agency's website. Required information for this application includes:
Employment and self-employment details for the current and prior two years
Doctors, hospitals, clinics, and healthcare providers
Prescription medications
Medical records, including workers' compensation and vocational rehabilitation
Job history and dates your medical condition began to affect your ability to work
Education and training
How Do I Sign Up for Medicare If I Am Under 65 and Disabled?
If you are under the age of 65 and receiving disability benefits, you do not need to sign up for Medicare. Your enrollment is automatic. You will get your Medicare card in the mail before your 25th month of disability, as stated on medicare.gov.
If you are under age 65, you may still qualify for Medicare if you have a disabling condition. Medicare can be a confusing subject for anyone. Speak with our knowledgeable agent if you need clarification on how the Medicare system works for people with disabilities who are not yet senior citizens.
Filed Under: Medicare
|
Tagged With: Medicare